I'm writing this just a couple of days after 'Workshop put up pics of their brand spanking new Deathstrike Missile.
I'll admit it. It's nice... but not to the point I wanna replace this one I made earlier: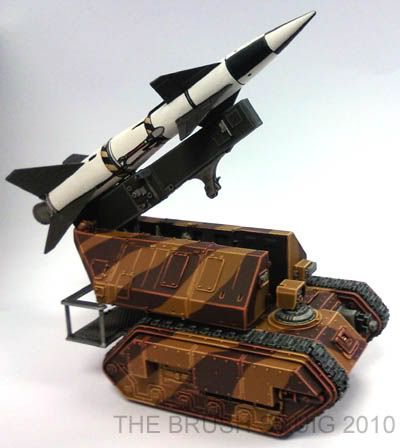 I made this little fella out of a Chimera kit and an SA-II rocket kit I picked up for SGD $29.90: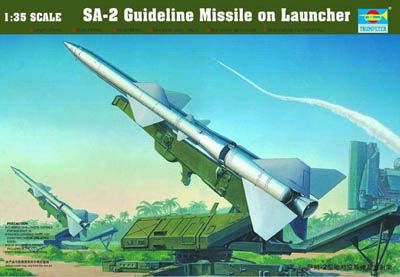 I think it turned out ok... I shortened the overall length of the missile and made the fins less pointy and shorter.
Adding the missile mount to the Chimera added some bulk to the vehicle, making the huge missile look a little less silly, in my opinion.
I've yet to add the tank markings for my Guard regiment (the Hyperion 109th)... as well as a hefty chunk of weathering. Planning to do all that once the rest of the armour for the army is done.
Hope ya'll like it.